Who we are
"People helping people" We are an energy consulting company dedicated to helping and educating people to make life-enhancing decisions about their homes and the equipment they use to control them. Our goal is to assist people to live in safe, durable, comfortable, and energy efficient homes by understanding and applying principles of physics and building science to assess heat flow, air flow, moisture flow, and indoor air quality. To that end, we provide a variety of services that include evaluating, testing, documenting, and reporting results. We are your gateway to energy information, savings, and a healthy home. We are a state certified consulting firm authorized to provide services sponsored by Focus on Energy.
Patrick Miller, Owner & Consultant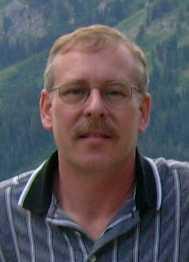 Pat Miller has been a certified consultant in both the Wisconsin ENERGY STAR Homes program (new homes) and the Home Performance with ENERGY STAR program (existing homes) since 2003 testing and evaluating eastern Wisconsin homes for Energy Strategies Inc. He is a certified Solar Water Site Assessor, a Green Built Homes Verifier, Building Performance Institute (BPI) Certified Professional, and recently completed a LEED for Homes workshop. His background is very diverse including degrees in Mechanical Engineering and Business Management with experience in many aspects of home building and remodeling. Pat is also proficient in computer work including home modeling, energy efficiency and improvement analysis. Expertise includes ventilation design, testing indoor air quality, mold and moisture problems, air leakage testing, air sealing techniques, solar water heating, green building practices, energy cost reduction, and home performance analysis. His building science knowledge and expertise continues to grow through continuing education classes and ongoing attendance of seminars and workshops.
Tammie Gruenke, Office Manager & Consultant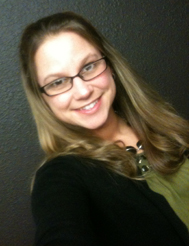 Tammie Gruenke (Tammie Hogan)has been the Office Manager for Energy Strategies Inc. since 2002. She has a degree in Office Assistance and Graphic & Web Design from Lakeshore Technical College. She is always willing and friendly to talk about the unique services that Energy Strategies Inc. has to offer. Tammie is also a certified energy rater through RESNET and BPI.
She is involved with many nonprofits such as:
Sustainable Living Group (Vice President)
Earthfest (Board member)
Restoration Farms (Board Member)